jessipsaloquitur
So, yesterday, this happened:
Sweet jam on crackers! SCRUFF!!!!!! I can't even comprehend his hotness right now. *bites lip*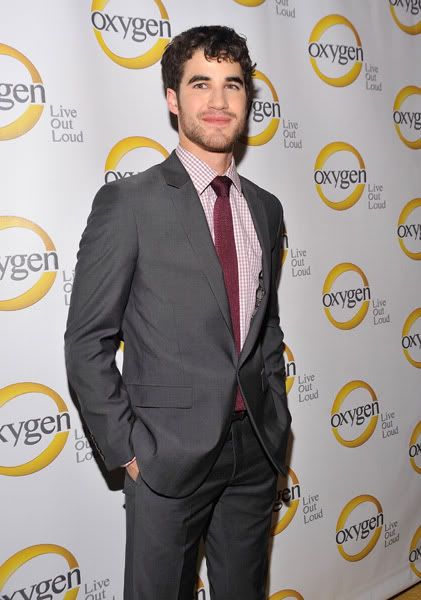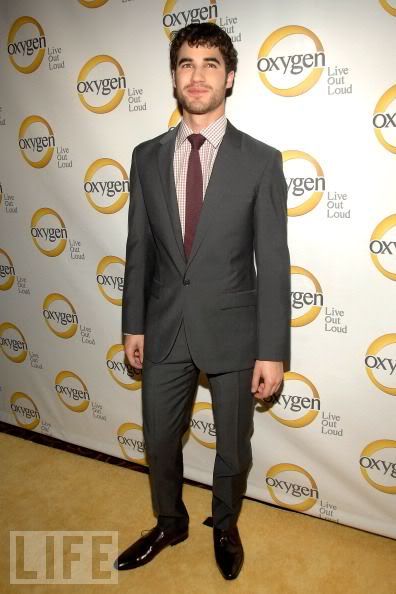 I am so distracted by the size of his HAND in this picture! Dear gods the dirtybadwrong awesomely hot thoughts this boy's hands inspire.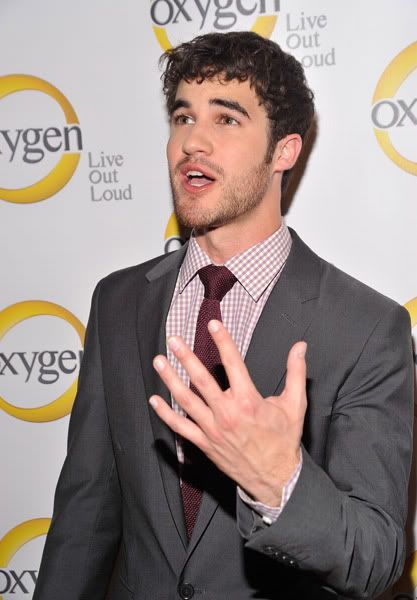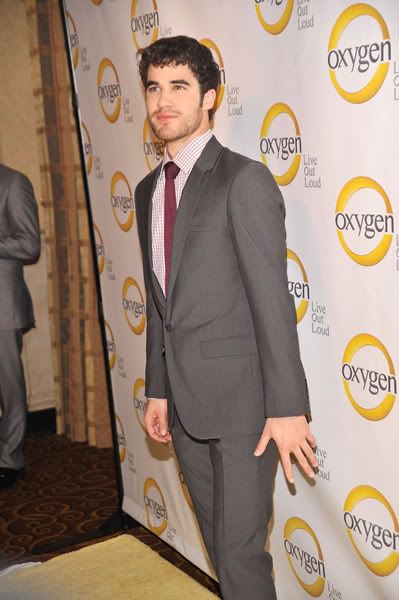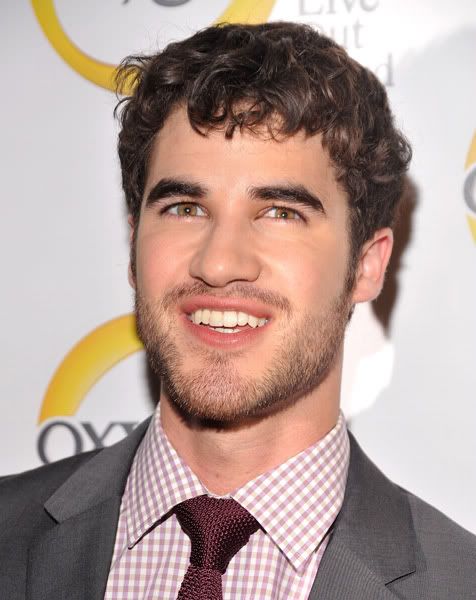 ETA: Every time I think I'm over the hotness of the scruff, a new picture crops up and I'm proven wrong. So. Much. UNF.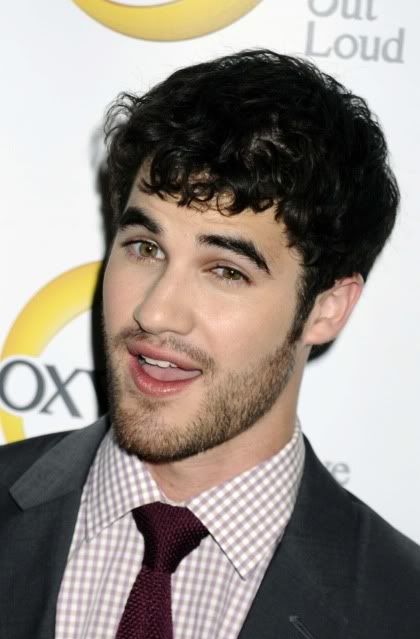 Dear Darren: I don't know how, but you are getting like exponentially hotter. Please continue. Appreciatively, Me.